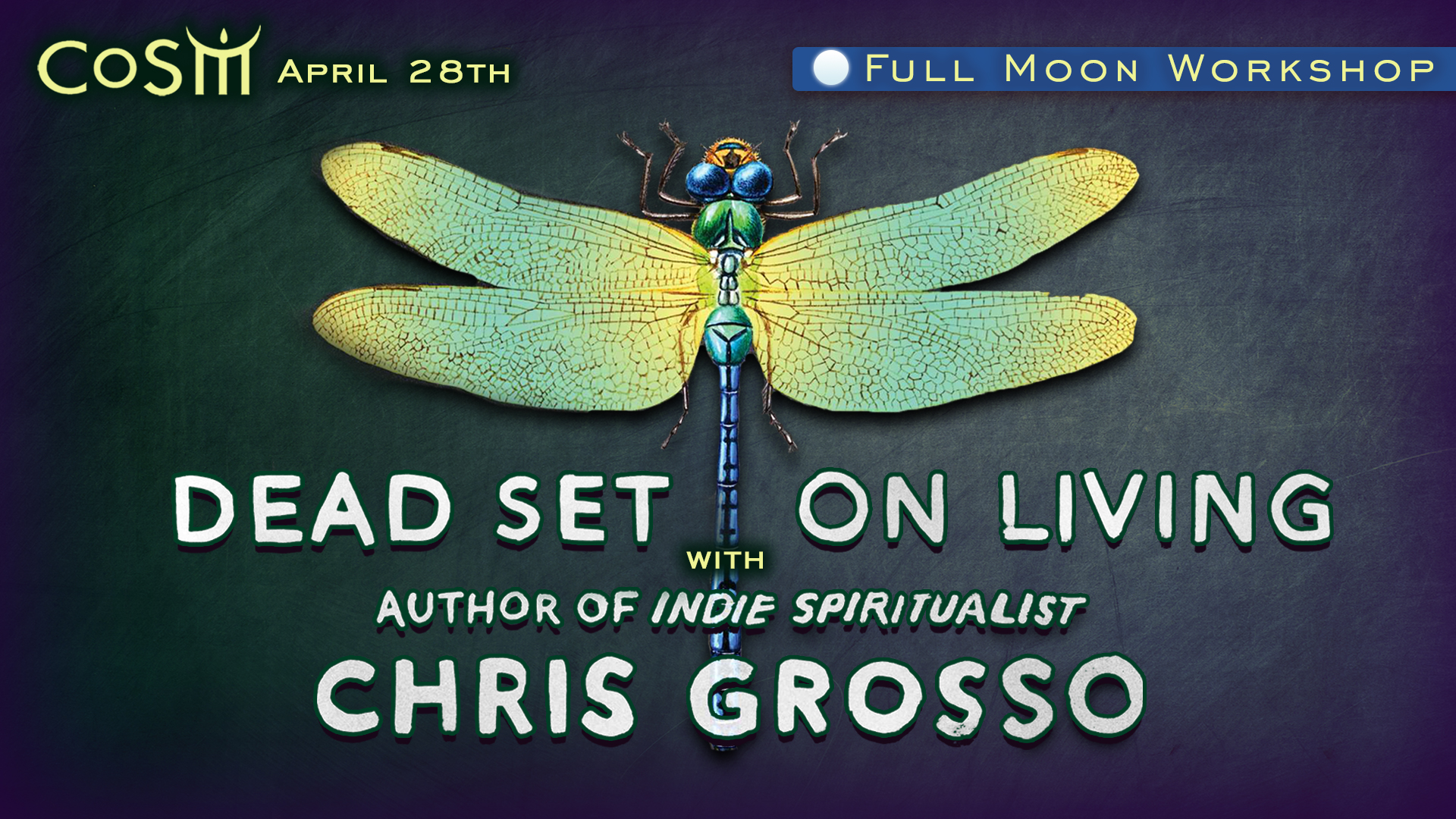 Full Moon Workshop: Dead Set on Living with Chris Grosso
Full Moon Workshop:
Dead Set on Living with Chris Grosso
Chris Grosso invites us to sit in on conversations with beloved luminaries and bestselling authors such as Ram Dass, Lissa Rankin, Noah Levine, Gabor Mate, and Sharon Salzberg to discover why people return to self-defeating behaviors—drugs, alcohol, unhealthy eating, sex, media—and how they can recover, heal, and thrive.
In his recovery from drugs and alcohol, Chris Grosso has stumbled, staggered, and started all over again. In an effort to understand why he relapses, and why many of us return to the myriad ofother self-defeating behaviors despite our better judgment, he went to bestselling authors, spiritual teachers, psychologists, doctors, and more, and asked them why we tend to repeat mistakes in our lives, even when we know these actions will harm us and the ones we love.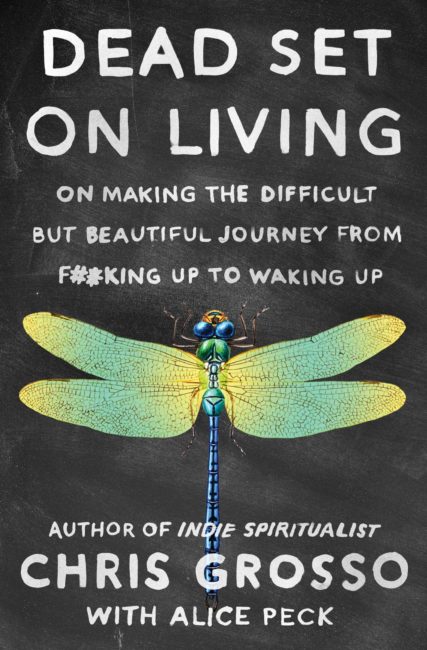 In Dead Set on Living, Chris shares these intimate conversations and the practices that have taught him to be more loving, compassionate, and forgiving with himself as well as new meditation and healing techniques he learned through his journey.
Unabashedly honest and inspiring, Dead Set on Living is essential reading for anyone seeking a path towards triumph over adversity, understanding the human condition, and rebuilding relationships after promises have been broken.
Chris Grosso
Chris Grosso is a writer, author and public speaker. He is the author of Indie Spiritualist, Everything Mind, and Dead Set On Living (Simon & Scuster 3/18,) writes for ORIGIN Magazine, Huffington Post, and Mantra Yoga + Health Magazine. Chris speaks frequently at conferences and festivals and is passionate about his work with people who are in the process of healing or struggling with addictions of all kinds. He is a member of the advisory board for Drugs over Dinner and hosts The Indie Spiritualist podcast on Ram Dass's Be Here Now Network.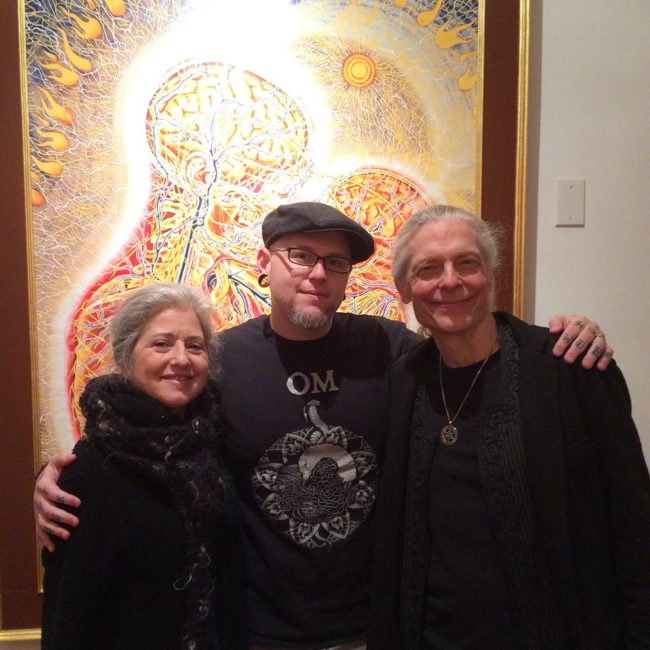 Event Schedule
12:00 pm – 
CoSM open to the public (grounds, gallery, shop, cafe open)
3:00 pm – 
Dead Set on Living with Chris Grosso
6:00 pm – 
Dinner
7:00 pm – 
Full Moon Ceremony with Alex & Allyson
9:00 pm – 
Full Moon After-Celebration
12:00 am – 
End of the March Full Moon Gathering
1:00 am – 
CoSM closed
Testimonials
"I'm digging this book. By sharing his life's journey, Chris Grosso shines a light on our own. Everything Mind is a spiritual meal cooked for today, for us living now to taste, for our hearts and minds to digest."
 – Jeff Bridges, Academy Award Winning Actor, Musician and New York Times bestselling co-author of The Dude and the Zen Master
Chris Grosso seamlessly blends the ideas of individuality and spirituality in a way that is selfless, easy to read and inspiring. He can help you find a purpose and be proud of yourself." – Tony Hawk, Skateboarding Icon
Rooms are available for rent in Grey House, CoSM's fully renovated Visionary Victorian guest house.
To book accommodations for this event, please call 845 297 2323 ext.104 or email us at

[email protected]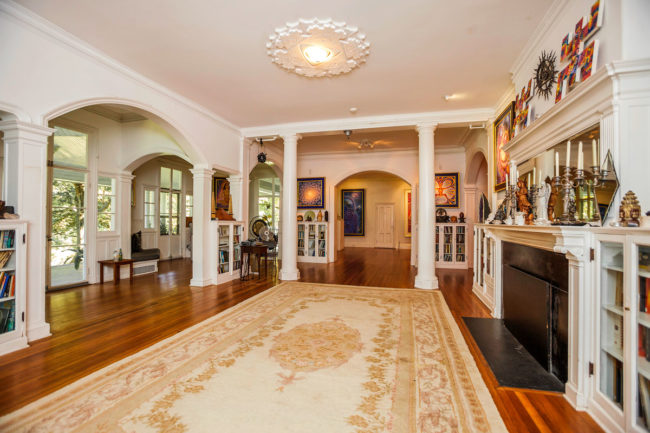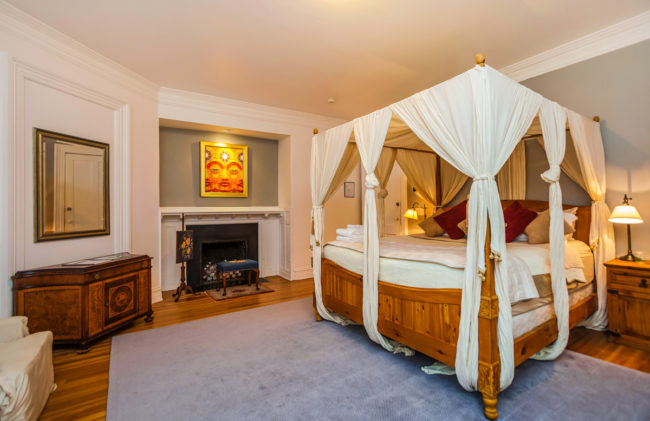 The artwork of Alex Grey & Allyson Grey plus many other visionary artists are on display in the guest house.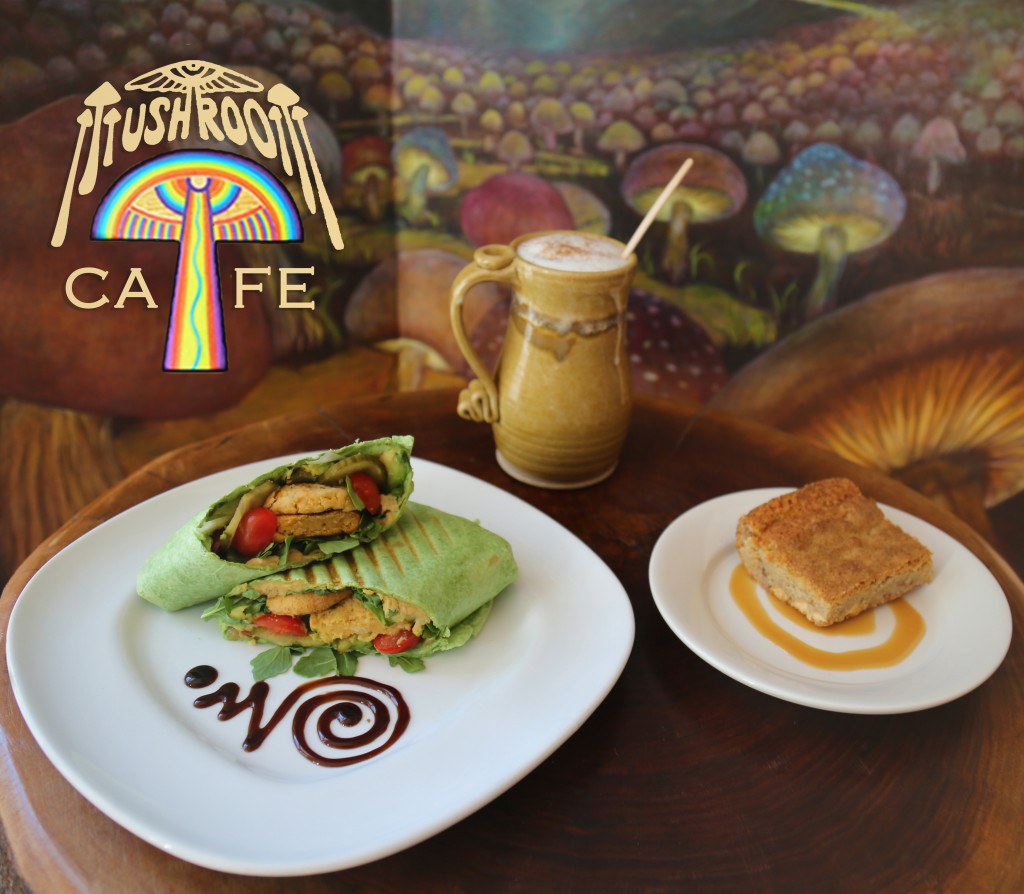 CoSM, Chapel of Sacred Mirrors, 46 Deer Hill Road, Wappingers Falls, NY 12590.